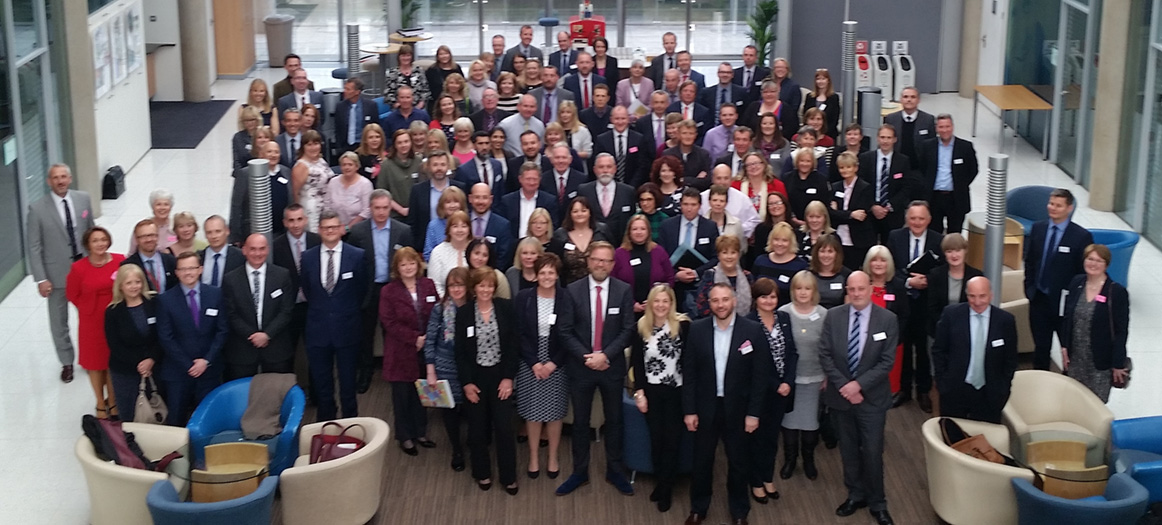 If you are thinking of applying to become a national leader of education (NLE), or are just interested in the role, here are some facts about national leaders of education.
An NLE's school doesn't have to be rated outstanding
Recent changes to the criteria mean your school is eligible if it has been judged 'good' overall by Ofsted. Your school needs to be at least 'good' for overall effectiveness, leadership and management and teaching and learning/quality of teaching, with sustained high pupil performance and progress over the last three years. In addition, you'll need a strong track record of providing high-quality school-to-school support, and be able to demonstrate the capacity to continue doing this.
You can find out more in the eligibility criteria on our website, or feel free to contact us if you're not sure whether you're eligible at nle.enquiries@education.gov.uk.
NLEs don't work alone
You aren't expected to shoulder everything. Not only will your staff be involved in the support you give to other schools but you'll have access to wider networks of NLEs, teaching schools and other individuals and schools offering school-to-school support.
Read about how 5 different NLEs approach the role.
Being an NLE involves your whole school
An NLE's school receives national support school (NSS) status, which recognises the contributions it makes to supporting under-performing schools. All your staff will have the chance to develop their skills and gain valuable experience. You can read more about the role of the NSS on our blog, or watch NLE Lynn Slinger below.
You can remain an NLE even if you move school
Although being an NLE goes hand in hand with your school being an NSS, if you move to an under-performing school, you won't automatically be de-designated as we encourage NLEs to lead schools that need to improve. We take all cases on an individual basis, but when you move we'll typically review after a 2-year period, to make sure your new school is making suitable progress.
NLEs come from many different backgrounds
NLEs lead schools in a variety of different contexts and phases, all with their own areas of expertise and different challenges to face.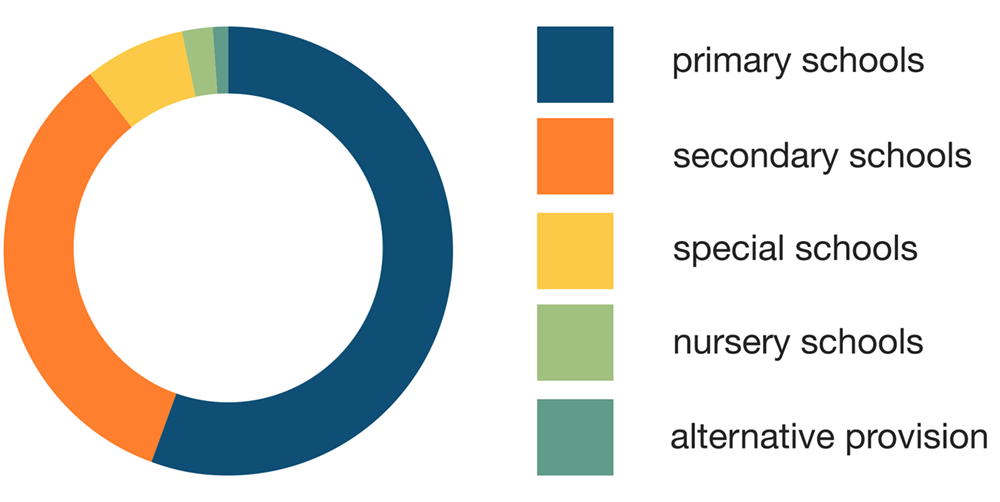 What all NLEs have in common is more important - their outstanding leadership skills and track record of providing support to the schools that need it most. Could you join them?
For more information or to apply to become an NLE, please visit our website or email nle.enquiries@education.gov.uk.