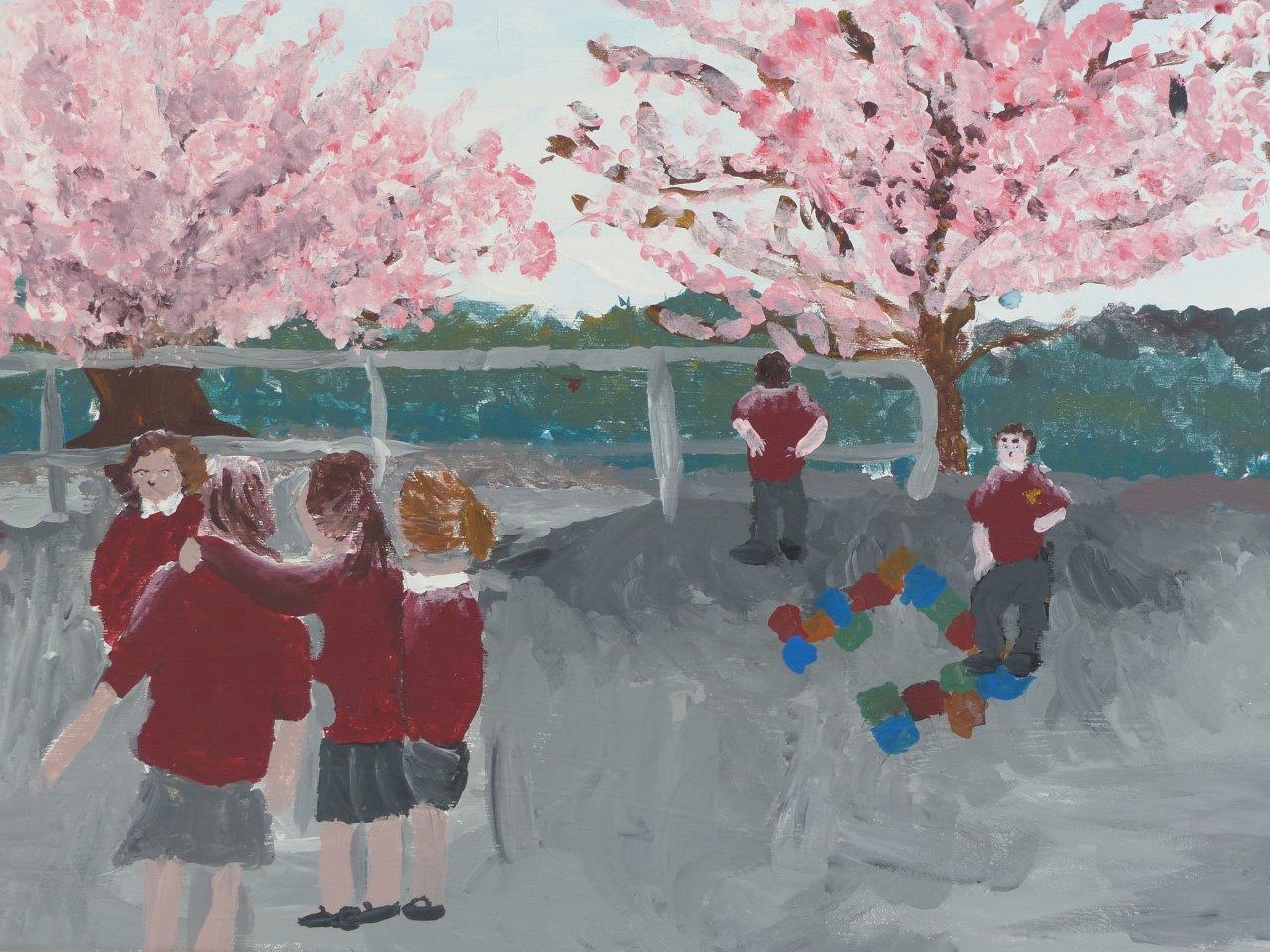 Did you know that you can ask an external expert to conduct a review of how pupil premium funding is used in your school? Headteacher Glenn Young tells us more.
I joined Olney Middle School in Milton Keynes as a new headteacher in January 2015. At that time we had a small number of children eligible for pupil premium funding. Unfortunately the achievement gap between these pupils and their peers, as well as non-pupil premium pupils nationally, was significant, so we needed to take prompt action to raise their attainment.
I decided to make this a school improvement priority and asked one of our teachers to be the pupil premium leader – so our big question as a school was, how can we make more effective use of pupil premium funding? I heard about the opportunity to have an independent external review and commissioned Sarah Bennett, a pupil premium reviewer and national leader of education from Two Mile Ash Primary School, to work with our school as she knows the school well and understands our local context.
A collaborative, open approach
Sarah's approach was very collaborative and she started by asking me which members of staff she should spend time with for an insight into the strategies we were currently using. I let staff and school governors know that the review was focused on helping us all to improve pupil attainment, and that in providing independent feedback, Sarah would let us know what we were doing well and what changes we could make to ensure our pupils most in need could have improved life chances.
In preparation for the review, Sarah did an analysis of our school data and documentation including our RAISEonline report, school improvement plan, self-evaluation form and pupil premium report. Sarah then spent a whole day in our school meeting with staff, governors, parents and pupils to ask detailed questions and to see some of our approaches in action.
As Sarah undertook this review visit she was shadowed by the pupil premium leader and another member of the senior leadership team, which meant they could all discuss Sarah's findings together and consider actions to take and next steps. This approach also had the benefit of enabling our school leaders to observe first-hand how Sarah was evaluating our school's provision, which has given our leadership team some valuable evaluation techniques which we can continue to use into the future.
Sarah encouraged us all to be open and reflective and to see this as a review - not an inspection. Where Sarah did identify issues with our provision, it just meant we had the opportunity to work together as a school to address it so we could get it right for our pupils.
What changes did we make?
Sarah's main recommendation was that we should set up a pupil support team focused on vulnerable groups, so we created a team made up of our pupil premium leader, SENCO and another senior leader. Their remit is to ensure pupils achieve their full potential by:
offering support and guidance to teachers on monitoring the impact of provision plans for pupil premium and SEND pupils
challenging teachers on outcomes
This team has led to a significant cultural shift in our school, putting the needs of vulnerable pupil groups on an equal footing and providing staff with the effective guidance and support they need to make a difference. The team has also enhanced the role of learning mentors in the school with a focus on improving communication with parents.
Another recommendation from Sarah was to adopt a more rigorous evidence-based approach to evaluating specific approaches, by looking at the before and after data. This data gathering has been put in place and will enable our leadership team and Sarah to discuss where current approaches should be continued or alternative ones adopted.
It's now been 3 months since Sarah conducted her review and the new processes we've put in place are really paying off. We have clearly defined approaches to specifically raise standards for all disadvantaged pupils and greater staff awareness that it's everyone's responsibility to think about barriers to achievement in our work with individual pupils.
Final thoughts
You definitely need to feel a bit brave when you first think about opening up your school for review, but the whole point of a pupil premium review is that it's about improving children's lives and that's worth any perceived risk. In fact, I found it to be an incredibly supportive process, which helped to celebrate the success of what we were doing well, just as much as an opportunity to learn about what we could do differently. To me, it makes absolute sense to tap into expert knowledge and support and I look forward to evaluating our progress with Sarah in the months ahead.
For further information about commissioning an external pupil premium review, see the guidance on GOV.UK.
---
If you have any questions or feedback, please comment below. To keep up to date with this blog, you can sign up for email updates or follow NCTL on Twitter.
For more information or opportunities to get involved with our work, visit our pages on GOV.UK.