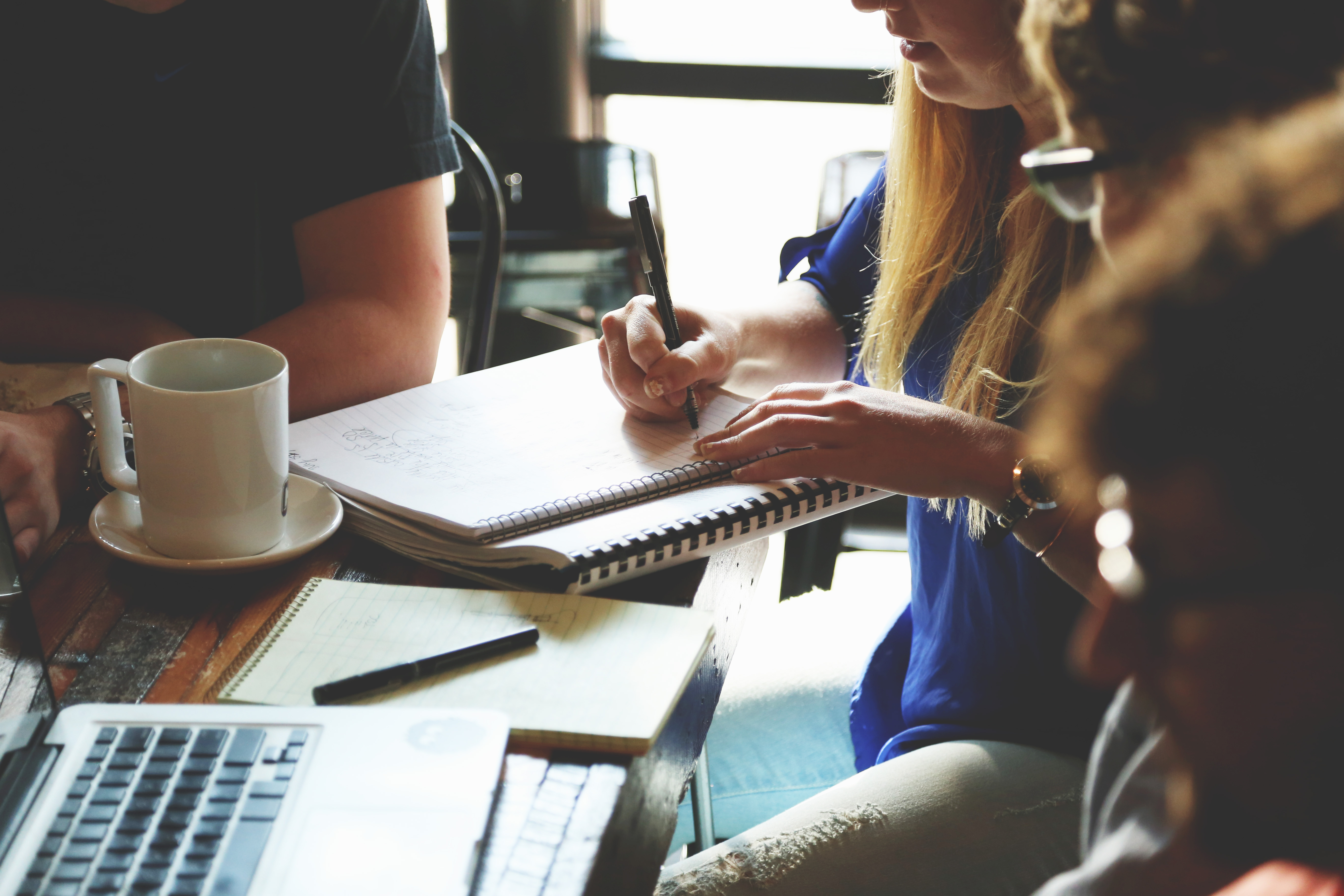 We talk to Debbi Botham, Governor Services Manager for EES for Schools - a school effectiveness and improvement organisation owned by Essex County Council. 
What is the role of Governor Services in Essex?
Essex is a large county with over 500 schools and our vision is to ensure that all children and young people go to a good school. For EES for Schools, effective governance is pivotal to school improvement and the success of the school.
My team, Governor Services, provides strategic support for governing bodies in Essex as well as providing external reviews of governance, advice and direct support, training and development.
By working together with governors, EES for Schools is able to build a picture of best practice in governance both in the county and nationally.
As part of a local authority, your support for the National Leaders of Governance (NLG) programme has increased tremendously. Why is that?
EES for Schools recognises the increasing demands on governing bodies if they are to be effective. We see NLGs as an opportunity to share best practice with other schools; they are a valuable part of our strategy to increase governor skills, confidence and retention.
Governors want the best for their schools, but we understand the need for the right support and guidance especially for new chairs who can feel overwhelmed in their new role. Even experienced chairs sometimes need additional support when dealing with particularly challenging situations in their school. I recognise that NLGs, as experienced and highly-effective chairs, are a valuable source of support and advice in these situations. Whether it's through sharing expertise and good practice or mentoring new chairs to increase their confidence, NLGs can have a real impact on governing body effectiveness.
How has your working relationship with NLGs in your area developed?
Through partnership working with Rosemary Lovatt, the NLG Advocate for the East of England, I have got to know the existing NLGs better and explored ways of using them to help governing bodies. This has increased my confidence in working with NLGs.
In Essex we have launched a school-led improvement initiative, which has encouraged groups of schools to form partnerships to work together to improve outcomes for children in their area. Over 20 clusters of Essex schools are involved, having made successful bids for an improvement grant funded by the county. The schools, headteachers and governors in these partnerships are now working collaboratively, so I'm keen to develop a network of NLGs who can share their knowledge and good practice within our school-led improvement clusters.
We have received the highest number of applications to become NLGs from Essex chairs of governors. Why do you think this is?
First of all, I am delighted that there were so many applications to become an NLG from Essex governors this year. We now have 16 NLGs in Essex, many of whom are willing to support chairs and governing bodies across the East of England region. As well as promoting the application window through our usual communications, Rosemary and I worked together to identify and approach highly-effective Essex chairs in the county. For example, some of these had recently completed the Chair of Governors' Leadership Development Programme and been identified as having the potential to be good mentors. This targeted approach, with personalised invitations to encourage applications, paid real dividends. We offered potential applicants individual guidance on the application process, which was really appreciated.
Do you see NLGs as competition to EES for Schools?
Absolutely not! We recognise the importance of schools working in formal partnerships to drive continuous improvement and innovation.
Can you provide examples of the ways in which you've worked with NLGs in Essex?
Our RAG (red, amber, green) rating system has been valuable in helping us to focus support on the governing bodies that need it the most. Most of our work with NLGs has involved asking them to mentor new chairs, especially those who are very new to governance or have particularly challenging issues in their school. For example, we recently organised support for a new chair whose school, although rated good by Ofsted, was left vulnerable by a change in headteacher and a governing body that lacked strategic direction. The governors were unclear about their roles, meetings were inefficient and there was little evidence that the governing body were monitoring impact or effectively challenging decisions made.
An NLG and the new chair worked together for 2 terms, meeting for regular coaching sessions to address specific challenges. This approach ensured the chair took ownership of finding and implementing solutions, with support from the NLG. This support had a real impact on the chair's ability to tackle issues whilst helping them to feel more confident and less isolated. The chair created a governing body monitoring plan to allocate specific roles and responsibilities to each governor, and reviewed the structure of committees and meetings to make them more effective. Governor training sessions were also organised to address skills gaps in the governing body.
I have also asked NLGs to work with chairs where relationships have broken down between the governing body and the senior leadership team. NLG support has helped to provide stability to new chairs who were struggling to know where to start with leading their governing body and this has been particularly helpful when the previous chair didn't leave the governing body in good shape.
What is your vision for working with NLGs going forward?
My vision is coming to fruition! I am currently building a team of NLGs and Essex leaders of governance who can be called upon to support new chairs and those facing particularly challenging issues. This will be through local networks matched to the school-led improvement clusters.