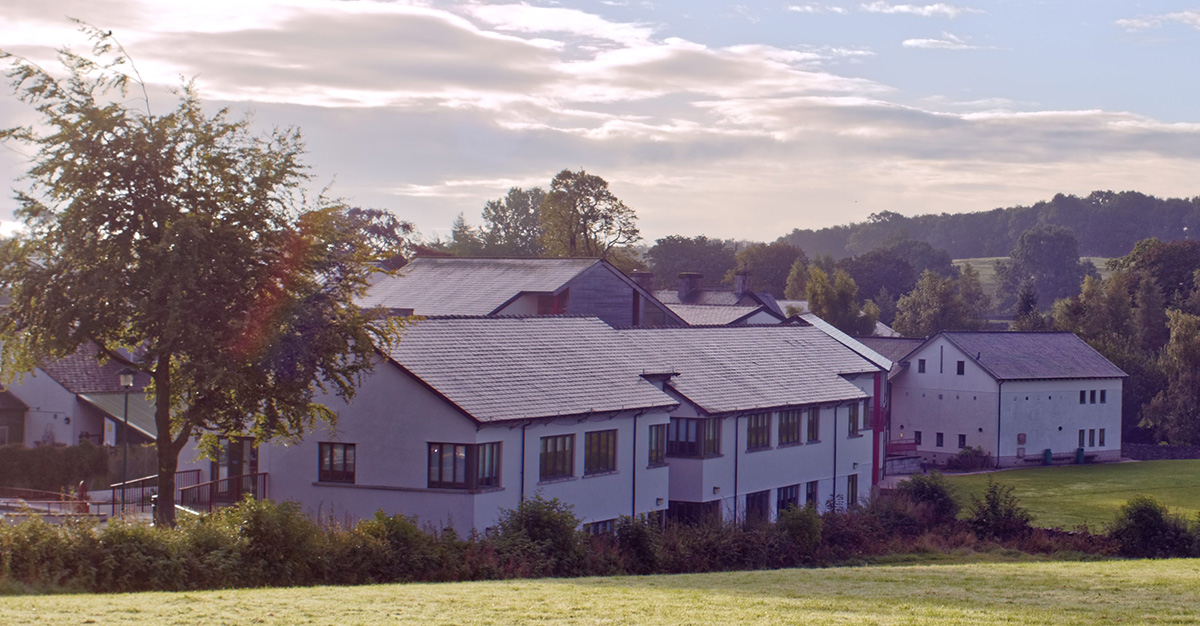 Alison Wilkinson, a headteacher and PhD candidate from Cumbria, explains how she balances research and her day-to-day work.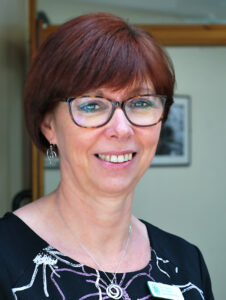 When people find out that I'm both the headteacher of a large secondary school and doing a part time PhD in educational research they often look at me as though I'm unhinged and ask me how I can possibly attempt a PhD on top of my day job.
When a colleague suggested I go along with a small but intrepid group from school to find out about doing a doctorate I asked myself the same question. However, nearly 2 years in I'm not only enjoying the doctorate immensely but starting to find an answer to the 'fitting it in' conundrum.
What I've realised is that, for someone working in school leadership, the PhD research isn't something you do on top of the job: it is the job.
I'm not saying there are no extra hours to put in. There's time to spend reading about your field. There's time to spend on writing up your research and there's time to spend talking to your supervisor and attending the occasional seminar. I'm also getting to the exciting stage now where I'll need to spend time gathering and analysing the data I need to move my study forward. But everything I do to further my research and my understanding of research methods helps me to do my job better and helps my school too.
Using research in school
Let's take reading – the academic literature review. I've learnt much more about the complexities of education and the competing theoretical standpoints that surround and influence us. I've started to be able to examine proposals for educational reform and decision making at national and local level in a much more informed way. More than this, I've been able to look at what we do within school and articulate our successes and areas for development in terms of theoretical underpinning as a result of research.
This sounds less pompous when put into practical terms. Take literacy for example. If we look at the 'sharing good practice' model of knowledge dissemination used by the teaching profession, we get a checklist of things to do, which our experience suggests have some potential:
keywords lists
drop everything and read
get footballers reading to boys
synthetic phonics
We're encouraged to use these approaches in the name of whole-school literacy, but if you look at the research you discover something much more profound and inspirational.
Literacy is about narrative, deep structure in texts and starts with the spoken word. Reading and writing are the code that allows us to access this deep structure and, while they are not unimportant, focusing on them at the expense of that deeper understanding of how we create and relate meaning is less likely to result in success. We won't ignore spelling and handwriting, but we have a much better understanding of where it fits into a much bigger picture, which we can all be part of and excited about.
We wouldn't have that understanding if we didn't engage with the academic research community, which has made me look into how much more we can achieve this way. My hypothesis is that reaching into the research and then bringing that into school development will prove to be very powerful. However, if we are going to be able to do that well we need school leaders who understand how to evaluate and use research in their contexts. Just the sort of thing you start learning to do when you're undertaking a PhD!
My PhD
I've not mentioned the actual PhD yet though. Having a better understanding of using academic research for school improvement is a beneficial 'side effect' of embarking on post-graduate research, but the study itself has a lot of school improvement potential.
I'm trying to find out why even the most conscientiously done feedback, informed by the most up-to-date theories about metacognition, can still fall on stony ground. Understanding this will be helpful insight, but what will be just as interesting will be finding out in unprecedented depth and detail about the school experiences of pupils and how they negotiate the complexities of learning in social settings. The problem with a lot of the cognitive theories coming to us through commercial routes is they assume that children learn in isolation.
Becoming conversant with reliable qualitative research methods means that we can analyse the data coming from pupil voices to produce more valid results and be challenged by what we find. We can put the qualitative data alongside the quantitative and come to a greater understanding of what is working in school and, crucially, why it works. We can also discover what we need to change for the better. My school development priorities are now rooted in research and are more profoundly felt by the school community as a result of using research methods to develop them.
Being at ease with doubt
Another very interesting shift in perspective involves something that is absolutely central to research. We call it 'being at ease with doubt' and we've had it as one of the aspects of our learner model for some time.
Having the confidence to say "I don't know" then follow it up with "but I've got an idea how we can try to find out" comes with the PhD too and is probably the most valuable contribution to school leadership of all. Knowing that you don't have to know everything, but that the best way to discover a way forward is to investigate something using sound research methodology brings humility. It also means that you are far more likely to discover something closer to the truth.
Would I recommend doing a PhD to school leaders? Certainly. The trick is never to see the role and the research as separate activities. Everything you learn from academic study comes right back into school and everything you learn doing your day job informs your research. It's very enjoyable to be able to value and use your experience at the same time as challenging yourself to learn in new ways. I can thoroughly recommend it.
---
If you have any questions or feedback, please comment below. To keep up to date with this blog, you can sign up for email updates or follow NCTL on Twitter.
For more information or opportunities to get involved with our work, visit our pages on GOV.UK.