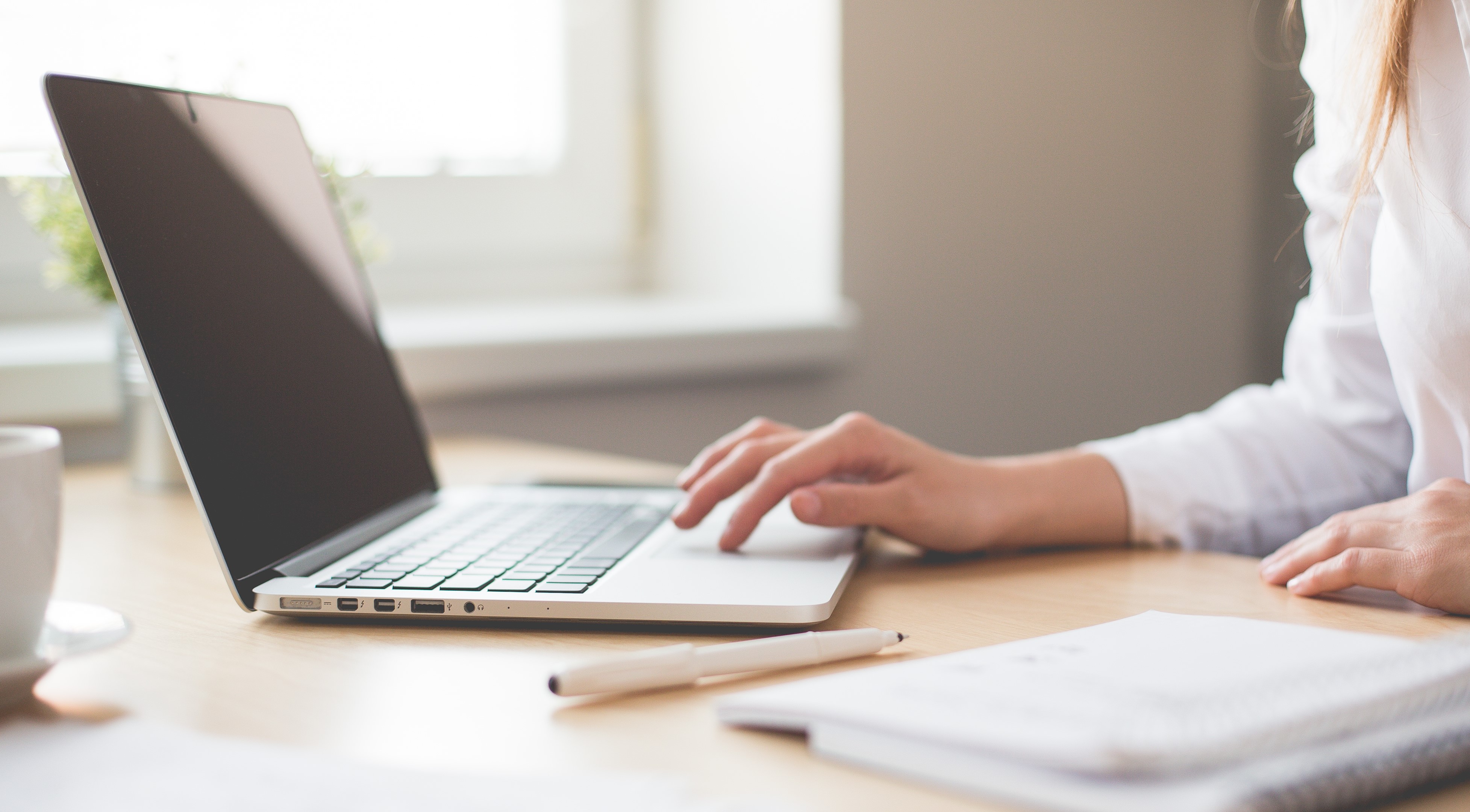 Roger Pope, Chair of NCTL, looks at the challenges and impact of school governance.
What do school governors mean to you? If you are a governor, why do you do it? If you are a headteacher, do you welcome governors as an essential part of your leadership? Or do you flatter them into docile submission, so that you can get your own way without interference?
The Ofsted framework rightly sees the connection between strong governance and outstanding schools. I never cease to marvel at the willingness of volunteers not just to give so freely of their time and expertise, but to place themselves in the position of being grilled and held to account by inspectors. And even more remarkable is the growing band of people who are prepared to give even more by becoming an NLG – a national leader of governance.
As highly effective chairs of governors, the main role of NLGs is to use their skills and experience to provide coaching and mentoring support to other chairs of governors to improve school performance. They can also undertake training to provide external reviews of governance for schools.
I talked to an NLG who has supported many schools by helping to improve the quality of their governance. It is striking the number of different ways in which she has done this.
Her first example was about supporting a governing body chair. Imagine the situation: your head is suspected of financial and professional misconduct. You are the volunteer. He is the professional, widely respected in the school and the community. You have to suspend him.
She acted as a coach and support to the chair, alongside him step-by-step as he made that difficult journey. The result was that he managed to suspend the head and instigate an investigation without any serious blunders that would scupper the process. He appointed an interim head, negotiated the school's journey into a multi-academy trust (MAT) and successfully managed the removal of the head without undue drama and prolonged process.
As the NLG put it:
I'd like to think that having a quiet voice of counsel to turn to both helped him emotionally and assisted his decision making process.
But more surprising to me was hearing of what happened in another situation when it was the head who was suffering and the governors who were overstepping the mark. Things came to a showdown when the governing body resigned en masse; the NLG was brought in to build a new governing body from scratch.
The head had been emotionally traumatised by the whole experience," she told me. "I had to provide support for him as well as train new governors.
Schools in special measures provide the most striking contrast between poor and good governance in the same school over a short period of time. The NLG I spoke to chaired an interim executive board (IEB) for a school in special measures. This was a school where over a decade of poor leadership and governance had led to problems across every aspect of the school.
The IEB undertook the role of reviewing the ethos, behaviours and leadership of the school. The introduction and embedding of strong governance was a complete change in the leadership of the school and the challenge resulted in a number of members of staff leaving the school. Parent and pupil confidence increased, and they began to support the remaining staff who stayed dedicated to improving outcomes for pupils.
The NLG I met has also had experience of joining a board of governors in a special measures school.
I helped them to provide strong governance as the school joined a MAT. This involved training the governors in holding the head to account, holding the governors themselves to account to their code of conduct, working with the pupil premium leads to close the gap, and implementing a new behaviour plan.
And the impact?
The result was that the school joined the MAT considerably further forward than it would otherwise have been.
This NLG is an inspiration. And she reminds us that her work as a national leader of governance is not about improving governance as an end in itself: it is to make things better for pupils.
Thanks go to her and to all her governor colleagues and fellow NLGs as well.
Read more about national leaders of governance.
You can find an NLG near you by looking on the school-to-school support directory where all 496 NLGs are listed.