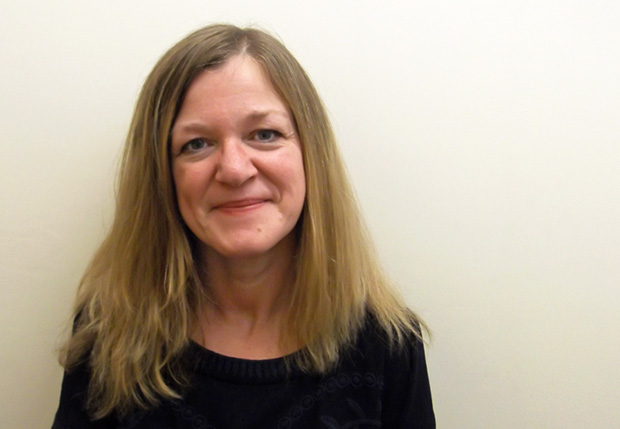 Mary Isherwood, headteacher of a specialist support school, shares her experience of working with a small network of schools.
I have always been a believer in sharing good practice and working collaboratively with other schools. My school, Camberwell Park Specialist Support School in Manchester, has a close challenge and support partnership with 3 other mainstream primary schools in Manchester. We have called our group MC2SP – the Manchester Challenge to Support Partnership – a name that we feel encompasses everything we stand for as a group.
Manchester Challenge to Support Partnership (MC2SP)
Our network was started by me and a headteacher colleague from a mainstream primary after discussing the opportunities a close network could provide for our schools. We invited two other like-minded headteachers to join us to create a network of 4 schools (3 mainstream schools and my special school). We have talked about increasing it to 6 in the future but probably no more than that - we feel that keeping the number of schools small and being able to involve the wider school community helps us to achieve the greatest impact.
Strategic working
We initially met as heads and deputies, forming a strategic group. We decided that, to ensure the group's success, we should engage a facilitator. The facilitator is an educational consultant who is not involved with any of our schools so is able to be impartial, challenging our thinking during discussions.
Using a facilitator has been really helpful as we can all engage fully in the meetings without any one of us 'chairing' or taking any responsibilities. The facilitator also takes the minutes and reminds us of meetings - taking all the pressure off us!
Our regular strategic meetings are important as they allow us to continue to shape the vision of our collaboration and to evaluate the impact of the various work strands and groups. Our meetings also include elements of challenge and support. For example, we have presented and shared our self-evaluation frameworks, using them to make judgements about aspects of our schools.
Self-evaluation visits to each other's schools
During year 1 of the network, we committed to hosting a challenge and support visit at each of our schools with a focus decided by the host school. Ours was curriculum based with other schools choosing:
teaching and learning
appraisal
standards in writing
Prior to the visits, relevant documentation was shared and the focus outlined clearly. The visits involved the leadership teams from all 4 schools, who each spent half a day at the host school.
The high level of trust in the group ensured we were able to have constructive professional conversations. We celebrated the good practice established in all of our schools while considering further ways to build on and develop what's already in place. Written feedback was shared by the visiting schools, which we collated and used to report to governors as well as adding to our own self-evaluation documentation.
In year 2, the self-evaluation visits continued, but this time with groups of senior teaching assistants (TAs) who have been working collaboratively on the impact TAs have on pupil outcomes. They have used visiting each other's schools to contribute to their discussion and action planning.
Involvement of the wider school community
MC2SP isn't just for leadership teams. A very important element of the network is linking up other members of staff from across our schools. The impact of these groups is varied but all offer opportunities for self-evaluation and an objective view from like-minded peers on areas of strength, possible areas for development and shared learning. For example:
ICT subject leaders working on virtual learning environments and the new computing curriculum
maths and English subject leaders and teachers from EYFS engaging in some cross moderation as well as looking at the new curriculum
governing bodies sharing their experience
We recently held a meeting of heads, chairs and vice chairs of governance from all 4 schools. We worked in our own school teams and in cross-school teams to discuss the strengths and areas for development of our governing bodies in the context of the revised Ofsted framework. It was a really useful opportunity for learning and sharing together. It also allowed us to create contacts between governors and we have made plans to visit each other's governing body meetings.
Most importantly, as they are at the heart of our schools, our children have been linking up too. Last year they joined together for a 'singing square' of the 4 school choirs. This year we've had a combined sports event with further sports events and a shared art activity day planned.
Plans for the future
We have completed 2 full years as MC2SP and it continues to grow and develop. Our strategic plan for the next year has been drawn up and - not surprisingly - includes elements of work on the new national curriculum as well as assessment after national curriculum levels.
Members of staff from across the network continue to meet autonomously but report back to leadership teams to ensure ongoing clarity of outcomes and impact. We have also made contact with similar networks operating in our neighbouring authorities of Bury and Rochdale, discussing the possibility of a shared conference and cross-local authority challenge and support.
Onwards and upwards for MC2SP!
---
If you have any questions or feedback, please comment below. To keep up to date with this blog, you can sign up for email updates or follow NCTL on Twitter.
For more information or opportunities to get involved with our work, visit our pages on GOV.UK.