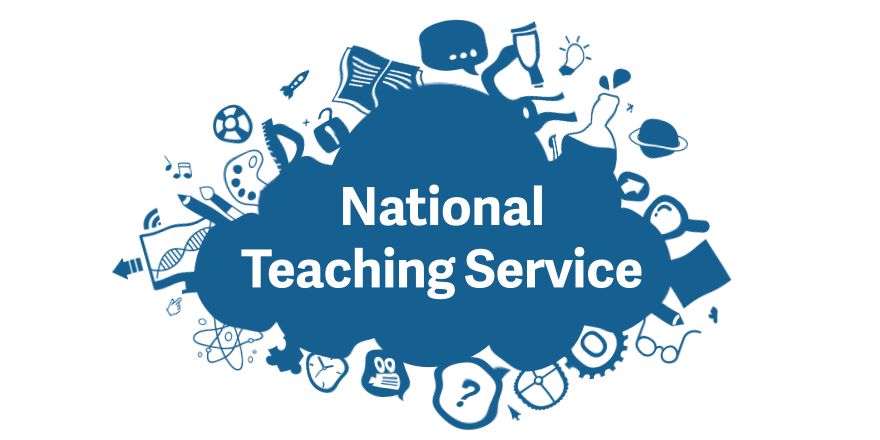 Equity of access to a great education for all pupils is a key theme of the white paper, and one of the planks underpinning this is our new National Teaching Service.
The National Teaching Service will enable schools that need to recruit excellent teachers and middle leaders to get access to a cohort of ambitious motivated teachers, who have excelled in their career so far and are looking for a fresh challenge.
The service is starting with a pilot in areas of the North West and is open to classroom teachers and middle leaders who want to work in a school where they can really make a difference whilst being supported to progress their career with high quality professional development, coaching and mentoring.
We all know that people become teachers because they want to strive to make a difference to children's lives, to have the opportunity to spark their interest and imagination, and get them switched on to learning. The children who are disadvantaged in some way are those that education can make the biggest difference to, having a transformative effect on their wellbeing and life chances. As educators, we're calling on teachers willing to take up the challenge of moving to a school in an area of greatest need and we'll give them the support and opportunity to really make a difference to young people's lives.
To achieve educational excellence everywhere we all need to step up, be ambitious and work together, especially in areas where we're most needed.
The application round for the National Teaching Service is now open and closes at 9am on Monday 23 May.
You can read more about the National Teaching Service in our guidance for teachers and middle leaders and our guidance for schools. If you have any queries please contact nts.teachers@education.gsi.gov.uk.
You can also register to attend one of our drop-in events in the North West or our online events.
---
If you have any questions or feedback, please comment below. To keep up to date with this blog, you can sign up for email updates or follow NCTL on Twitter.
For more information or opportunities to get involved with our work, visit our pages on GOV.UK.