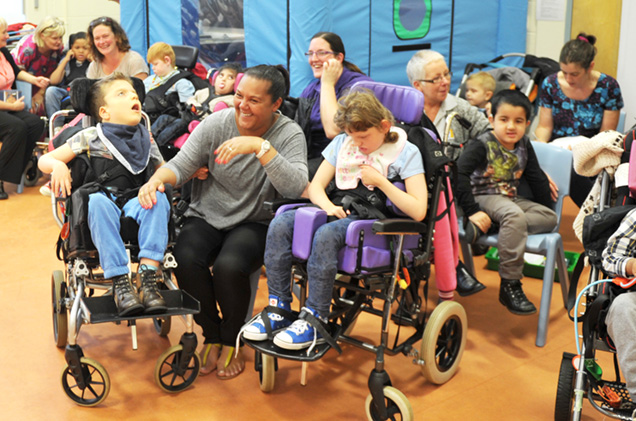 Gill Robinson, national leader of education (NLE) and head of Castle Hill special school in Huddersfield, shares her experience of supporting other schools and the benefits it has brought to her own.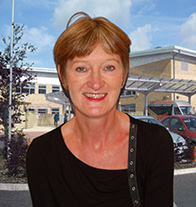 I became an NLE after having been a headteacher for 17 years and wanting a new challenge!
Your accountability as an NLE is vital. You will be going into schools where people may already be feeling under pressure and they want the sense of security that you can support them as well as challenge them. An NLE needs the credibility to understand what exactly is happening in the school, how the pupils are making progress and what this progress should look like.
The world of special schools is small but NLEs from that background bring a unique set of skills and experience to our support work.
When working in mainstream schools, it is often apparent that some teachers struggle to assess pupils using P scales due to the low numbers of special educational needs (SEN) pupils in their schools and, perhaps, lack of training available. This is where special school teachers can be used to support their mainstream colleagues – not only do we have experience of special education, but we have access to information and courses never offered to mainstream schools.
As a special school NLE I feel privileged to be able to support my mainstream colleagues in the area of SEN, and working in mainstream schools can often be more rewarding than supporting my special school colleagues.
Support and guidance are provided by other NLEs working both in your own region and in teaching school alliances across the country. Special school NLEs can therefore share their expertise and, between them, make sure that the 'best fit' NLE supports the school.
Gill's role as an NLE has played an important part in her personal successes this year… sharing initiatives and new ideas and systems with other schools has been great and beneficial to the success of Castle Hill School.

Anthony Knight, Castle Hill governor
You will have to give quite a commitment to the work and will have to make sure that your school has the capacity for you to be out of school. However, the benefits that the work will bring to your school are immeasurable. In my school, other members of the senior leadership team have been given opportunities to take part in school-to-school support work that they would never have experienced had I not been an NLE.
Their support roles have given them the opportunity to take ideas from the school they have been supporting and bring them back to Castle Hill. Sharing good practice is what school-to-school support is all about and can really help special schools to avoid becoming insular and isolated.