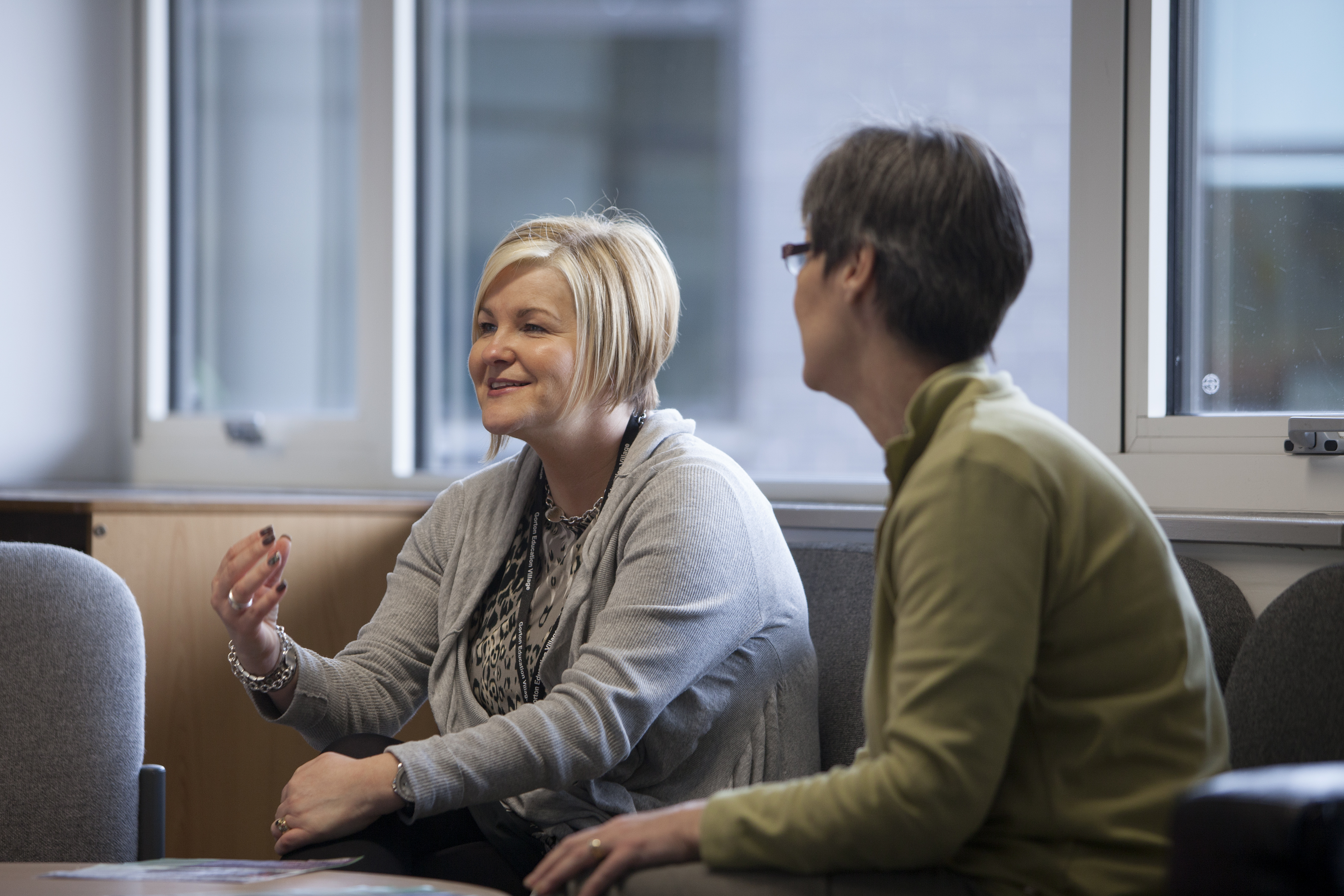 We speak to some of our volunteer coaches and women teachers receiving coaching to find out about their experiences and how it has made an impact on their careers.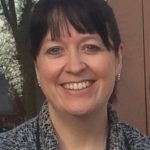 Get support in a new leadership role
Jennie Morris, acting headteacher at Grainthorpe Primary School in Lincolnshire, took on her first acting headship role in September. She knew from her previous role that coaching can be really valuable in terms of leadership development so when she saw this opportunity on Twitter, she decided to get involved and find a coach.
For Jennie, coaching provides a more personal approach to leadership development:
You can go on a leadership course and receive technical information, concepts and models of leadership whereas with a coach it is live and relevant to the point you are at in your development journey. For example, I could be talking one week about challenging dynamics within a team and the following week talking about standards or Ofsted preparation. There is no set syllabus to follow and it fits with the day to day challenges of my job.
Since working with her coach, Jennie told us she has become more confident in pursuing a career in leadership:
I have implemented a new team and successfully supported us through a recent Ofsted inspection. I continue to use coaching discussions to try and work with colleagues to drive school improvement and engage in collaborative working practices.
Charlotte Auger, acting assistant head at Overton Grange School in London was also made assistant head in September last year and thought this would be the perfect time to get coaching. She told us that her role is very wide-ranging and when she was first appointed she didn't know where to start: "On a practical level, my coach really helped me to prioritise and feel confident in the new role."
Charlotte also told us that receiving coaching has made a real difference to her career:
I had been applying for leadership positions for over 2 years and not getting anywhere until I started working with my coach. Since taking part in coaching I have already had 2 interviews and hope to move to a permanent position this academic year. This is mainly thanks to the improvements I have made to my application letter writing, which is all down to the coaching.
An opportunity to develop others
Colin Taylor, an educational consultant with 16 years' experience as a secondary headteacher, has extensive experience coaching and mentoring teachers and school leaders. He decided to volunteer his time in order to give something back to the education sector and use his experience, expertise and knowledge to help others.
I would judge that developing members of the senior leadership team has been one of the most satisfying aspects of my time as a headteacher. I am proud of my record in this respect and believe it indicates I have a strength in coaching.
Colin describes coaching as a great opportunity to have 1-to-1 leadership development where the individual can set their learning agenda and personalise the learning to their specific needs, as there are few situations within education where this happens.
Since working with Colin, his coachee applied for a headship post and was successful. Colin is still in touch with his coachee and as her role develops, she may seek further coaching sessions.
Maura Regan, CEO of Carmel Education Trust in the north-east also volunteers her time to coach aspiring women leaders. She told us about the importance of facing up to negative situations and barriers with a spirit of self-awareness: "If there is a negative situation it is important to look at yourself to think what you have done to bring that about."
When helping women prepare for headship, some of the key messages she communicates are:
The further you go up the chain, the more lonely it becomes. The decision and the vision sits with the person who is at the top of the tree.
It is important to lead with compassion but also purpose, and the purpose of a leader is to bring those things together.
Resilience is also important. People can technically do jobs but resilience separates those who are able to do them effectively.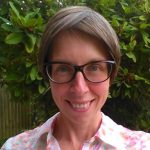 Overcome barriers to leadership
Zoe James, Director of Learning at Oriel High School in West Sussex had been a middle manager for a long time and was interested in exploring senior leadership after having children:
What I thought was interesting about this opportunity was the women's focus. I know I am a good manager and have seen men promoted around me or women without children. I liked the idea of receiving support with this as I believe there is no reason people shouldn't be moving forward if they have the abilities.
By taking part in coaching, Zoe has built her confidence and is focussing more on what she is capable of as opposed to what might go wrong:
I am challenging the excuses I make for myself not to move forward, particularly my anxiety about time management and home-life balance. I think this is the case for a lot of teachers when they have children. I have developed confidence to just try it and give it a go and have gained perspective that the world won't fall apart if something goes wrong.
We're asking both male and female leaders from all backgrounds to make a voluntary coaching pledge to support women teachers. Free coaching for aspiring women leaders is available here and you can also join a Women Leading in Education regional network.