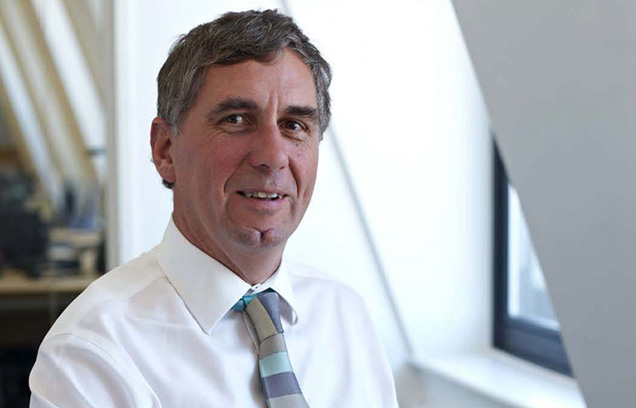 I'd like to congratulate the latest group of new teaching schools and national leaders of education, who have taken up the challenge of taking responsibility for improving not just their own schools, but others as well. They join over 750 teaching schools, 1250 national leaders of education (NLEs) and 450 national leaders of governance (NLGs) across England.
Teaching schools and system leaders have made a huge contribution to the development of a school-led system. The importance of system leaders – especially as NLEs work ever more closely with teaching schools - has never been higher.
We have recently introduced new designation criteria for NLEs and national support schools that rely less heavily on Ofsted judgements and more on timely and accurate data and the skills and track record of those applying. These improvements help to ensure that more of the most effective school leaders are able to provide high-quality support, especially in areas of the country where there is not enough.
How we review teaching schools and system leaders
In order to ensure that every school and leader that we designate continues to be of the highest quality, we continuously review their performance to ensure it meets the eligibility criteria they agree to when applying for the role. This forms one aspect of the review process.
We assess each school's performance data for individual years against national averages, identifying patterns and trends, looking at performance across 3 years to assess a school's trajectory. We also look at Department for Education performance tables - which include local authority averages - to examine the local context and the school's performance against others in the area.
While the majority of teaching schools and system leaders continue to meet the performance data element of the designation criteria, a small number do not.
We do not automatically de-designate the school or leader. When it appears they no longer meet the criteria, we ask them to provide a narrative for their data, as well as significant impact evidence. The responses are considered by a formal review panel, which is made up of headteachers from the Teaching Schools Council.
Panels meet on a termly basis and perform a comprehensive review of:
the supporting statement from the school or system leader, which primarily outlines their impact
published performance data
the context of the school, such as geographical location and pupil population
information previously provided through annual evaluation processes
There are a number of possible outcomes at the end of the process including that the school or leader retains their designation or is placed under review. The decision to de-designate is not taken lightly and the review panel will, wherever possible, consider all suitable options to avoid it.
Growing a school-led system
We will continue to increase the numbers of teaching schools and system leaders across England, working with the Teaching Schools Council to make sure that they all retain their high standards.
The work of high-quality teaching schools and system leaders has never been more important to help ensure that everyone, no matter who they are or where they come from, can get a world-class education and has the chance to go as far as their talent and hard work will allow.
---
If you have any questions or feedback, please comment below. To keep up to date with this blog, you can sign up for email updates or follow NCTL on Twitter.
For more information or opportunities to get involved with our work, visit our pages on GOV.UK.